Skip Navigation
Website Accessibility
FREE SHIPPING

on all orders $75+ (US 48 only at this time)

Seneca, SC USA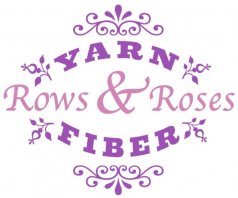 Knit N Sip IC set
The set contains:


Needles Sizes (US) 4,6,7,8,9,10,10.5,11 with matt gold connectors

Metric Sizes (MM) 3.5, 4.0, 4.5, 5.0, 5.5, 6.0, 6.5, 8.0mm

Cords: 4 coffee colored cables in length 24" (1), 32" (2)and 40" (1).


2 Espresso Cups

This year's Gift Set is designed in shades of Coffee & includes two ceramic espresso cups to enjoy your coffee while knitting that lovely piece for yourself or your loved ones! Each needle color is unique and carries the best matched coffee name that makes the size identification easier.