Skip Navigation
Website Accessibility
FREE SHIPPING

on all orders $75+ (US 48 only at this time)

Seneca, SC USA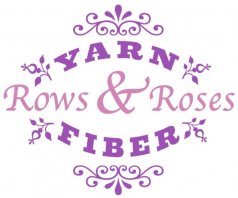 Phoenix Fiber Mills Socks
Phoenix Fiber Mill makes the very best socks! There's nothing like alpaca and angora to keep your feet snuggly and warm all year.

These socks are shipped out grab-bag style. Be sure to mention in the "notes" section at checkout which colors you prefer and/or which you don't want.

Here are the types we offer...

Bard Peak:
Composed of 50% Merino, 30% Cotton, 10% Silk, 10% Spandex/Elastic.

Front Range:
Comprised of: 50% merino, 40% angora, 10% Spandex/Elastic.

Powell:
Zig and zag with these snazzy socks! Composed of 50% Merino, 40% Angora, and 10% Spandex/Elastic.
Weight: 5oz

Longs Peak II:
Composed of 60% merino, 20% angora rabbit, and 20% Lycra.
Weight: 5oz

Capitol Peak:
Go for capitol style and comfort with Capitol Peak. Composed of 50% Merino, 40% Angora, and 10% Spandex/Elastic.
Weight: 5oz

Monarch:
These are the softest merino and angora socks you will ever have! The merino is blended with nylon to give the terry interior strength and durability. They are comfortable and delightful for your feet. Monarchs come in five color combinations to choose from. They measure 8 ½ inches from the center of the heel to the top of the cuff! Treat your feet!
Weight: 5oz